---
 About me, my trips, my images…
I was born in Athens, Greece, having the fortune to grow up and live in such a beautiful place on earth. A small country but with so much diversity, so many secrets to discover in this unique, brightly lit land! Though, my thirst for discovering our planet led me far beyond my personal borders. Traveling, for me is not just a holiday getaway, while the collection of experiences and images is like a vital need. Focusing on travel photography as my creative expression (not my job), I'm presenting my personal point of view and feelings about this world, by capturing storytelling images that celebrate life.
The ultimate destination of my trips is humankind, while my images are mostly human-centric.
Two of my images have been distinguished and published in National Geographic's YourShot assignments and additionally my photo titled "Burmese day" was also published as a photo of the day. My work has been published in many more online and print publications. I have done three personal photography exhibitions and I have presented my work in various photography groups, educational institutions and travel festivals.
Searching for civilizations least altered from westernisation, I explore the last traces of authenticity on the planet.
 Alexandros Tsoutis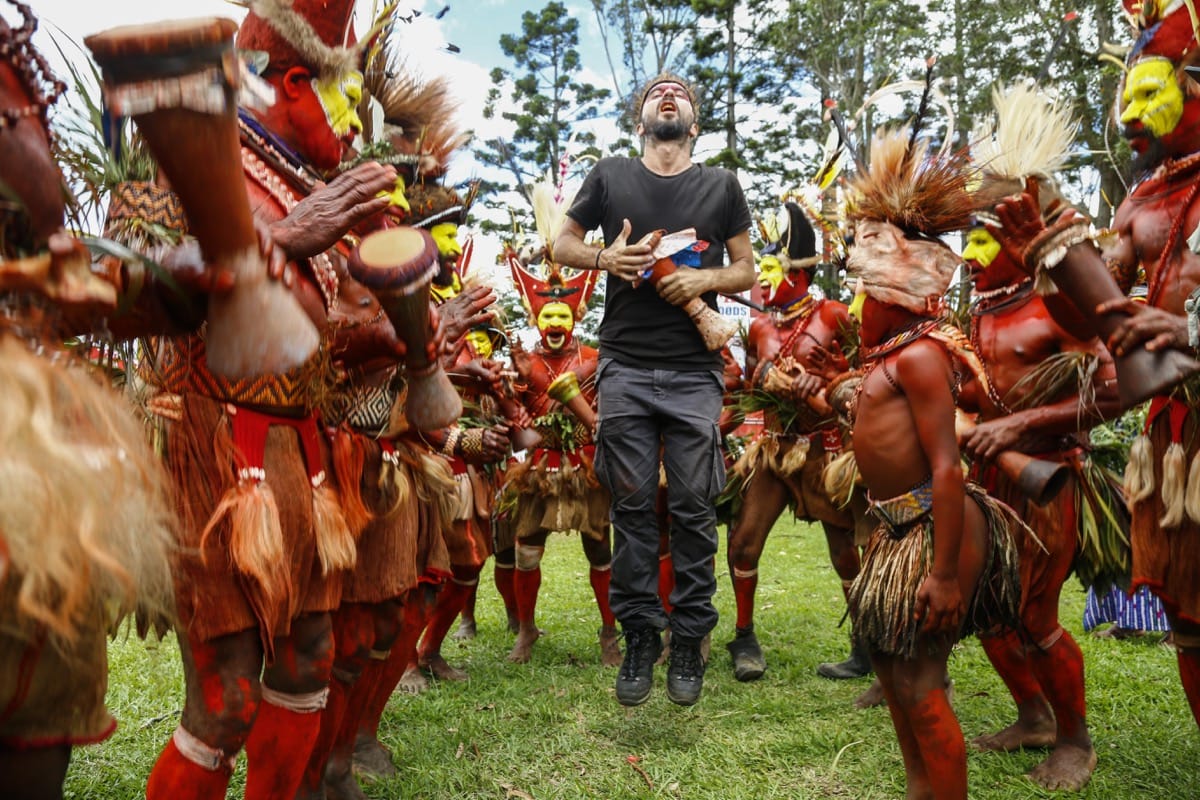 My presence around the world…